Surflook Mobile Surf Reports
View surflook mobile content free with your cell phone at surflook.com/mobile. Supports basic as well as advanced touch browsers (iPhone, Droid, BlackBerry, Pre) and is also backward compatible with older mobile devices with a display optimized for each.
*Standard mobile wireless rates apply for your cell phone plan.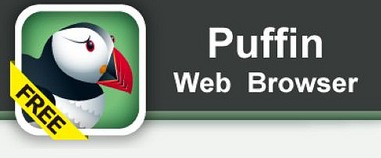 Try the Puffin Browser. The fastest mobile web browser with flash support for viewing flash surf cams Click here Viewers can stay on surflook's main site with their smart phone or iphone and view faster cam loads with flash support for flash based surf cams.
Surflook is working on optimizing the mobile site and improvements will be in the lineup for the future.
SURFLOOK is in constant progress and a process that will continue to improve. The Website will look to add spots and reports and improve the way it reports for each spot. At the moment it uses an anomalous process in pulling report data for its surf spots. Contributions and suggestions are welcome.