Surflook pulls surf reports and forecasting algorithms from up to five sources for surf spots, displays live surf cams, weather information, maps and even traffic details all in an effort to help you choose the right surf spot in an easier to read and understand layout with surf minded aesthetics. Use surflook to find what you are looking for in your personal surf research. We'd be honored if you take the journey with us and improve the future of your surfing along with surflook's bold vision for the future of surfing enjoyment and surf forecasting.
Photos in the featured slideshow link to CC license here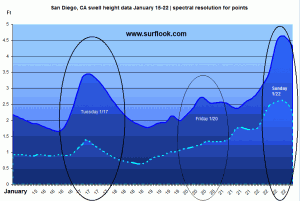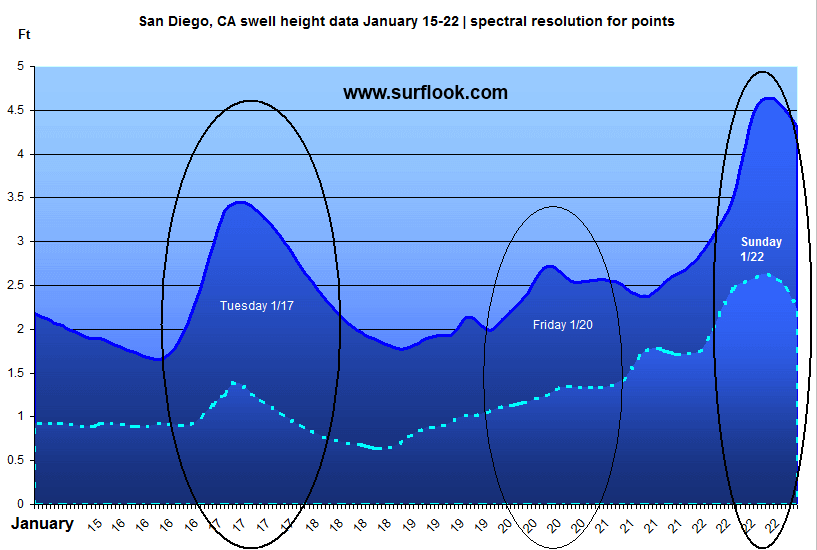 "I have developed a new way of predicting wave heights to within less than 1′ standard deviation for a 9 day period based on what I capture from the data dump of numerous ocean buoys.
Data is massaged in microsoft excel and charted for over a weeks worth of data. My method uses less extrapolation and more data. For now I am working with data and creating graphs for the area along San Diego, Ca coast and analyzing the results. Time permitting I will post and share this data and work on a method of sharing this data with the public."
– James Dalton – – December 2011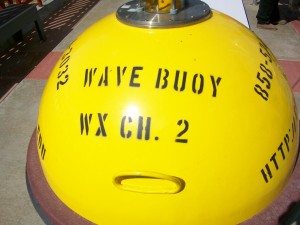 At surflook.com we strive to provide an informative and free surf website loaded with content aimed to make any surfer happy. Surflook also maintains a library of other surfing websites for easy user reference in a one stop shop surf engine.
The live cameras, high resolution time laps movies and still images for surf spots are designed to help make choosing the right spot and when if and where to surf a money and gas saving informed decision.
The surflook.com website provides news weather and surfing info in an easy to use format for surfers to gather information, with surf reports pages provided in an easy to understand format.
The surflook website also has daily surf photos and a surf video page that has new surfing video added all the time.
We speak your language. The surflook.com website is available in many worldwide languages so finding and looking for surf related info and content can be in your first language no matter what part of the world you are in.
The surflook surfing website also provides a travel page that can act as your personal travel agent saving you money and giving you the ability to search and get ideas for surf travel or any type of travel as well as search/filter price results on many travel websites for the best hotel prices. There are projects in the works to bring you surf tailored travel with deals offered through surflook.com for places to stay in exotic surf locations.
If your budget constraints prevent you from traveling the website can serve as your low cost virtual travel spot where you can view live views from many parts of the world or even reminisce about places where you were before.
With surfers being the ambassadors of peace, togetherness, understanding on the planet and care for ocean cleanliness and environmental issues on the globe due to the traveling nature of surfers seeking waves in an ocean that connects us all, surflook.com is committed to bringing environmental and oceanic concerns to light. Enjoy your search for surf and looking at the surf.