About
About surflook
surflook.com was started at around the turn of the century by founder James Dalton.
The surflook.com family loves surfing and have over 150 combined years of surfing, swimming and lifeguarding / lifesaving experience with surf trophys dating back to the 1960's.
See the early days of the surflook and surfermag websites in the archive wayback machine by clicking here
The surflook family are 3rd generation California natives that have lived between the Hawaiian islands and California.
Surflook.com is committed to helping surfing websites or even travel resort / research websites that have live cams or measurement instruments if they face economic trouble. Rather than spend any time offline contact us if you need help with hosting or online help. You can have / keep your top level domain name without any ads with up to 15000 mb disk space 100 gb transfer per month.


Surflook News


"I have developed a new way of predicting wave heights to within less than 1′ standard deviation for a 9 day period based on what I capture from the data dump of numerous ocean buoys.

Data is massaged in microsoft excel and charted for over a weeks worth of data. My method uses less extrapolation and more data. For now I am working with data and creating graphs for the area along San Diego, Ca coast and analyzing the results. Time permitting I will post and share this data and work on a method of sharing this data with the public."

– James Dalton

Surflook.com has its eye on new technology that could revolutionize surf reporting. Reporting could model exactly how, when, and what part of the beach a set of waves will break.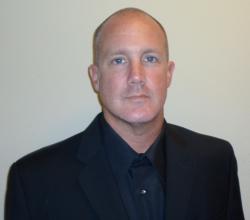 Hananiah James Dalton