Southern Cal Overview


Southern California Data and San Diego, CA data. Here is the current data for today's date and the next 3 to 5 days as seen below. Scroll page to view all charts.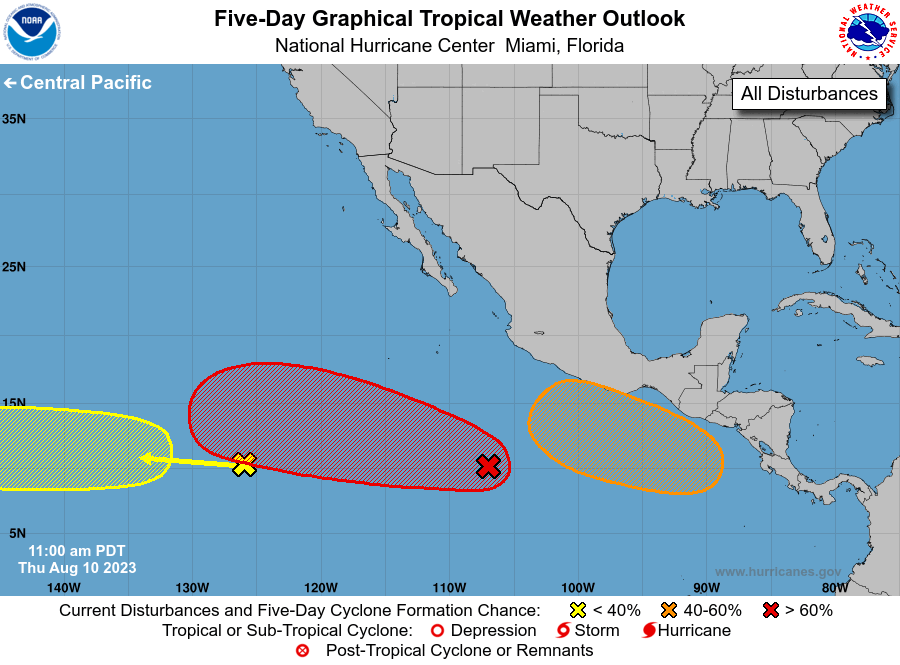 The Eastern Pacific hurricane season begins May 15th and ends November 30th. Hurricane Issuance will resume on May 15th or as necessary.

Click here for sea surface temperature charts


Click here for a printable version of this page with print button