The Weather Channel |

Weather Under Ground |

Accuweather |

Storm Pulse







Search the Weather Channel


Search Weather UnderGround


Search Acuweather


Monitor Storm Pulse


Forecasts for San Diego, CA, OC, LA, Ventura county, central and northern California. Here is the current data for today's date and the next 3 to 5 days as seen below for SoCal.
Forecasts and experimental data. Swell Charts and projected wave heights. Click here for a printable version of this page with print button




Click here for fishing sea surface temperature charts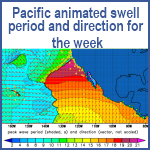 San Diego, CA Scripps data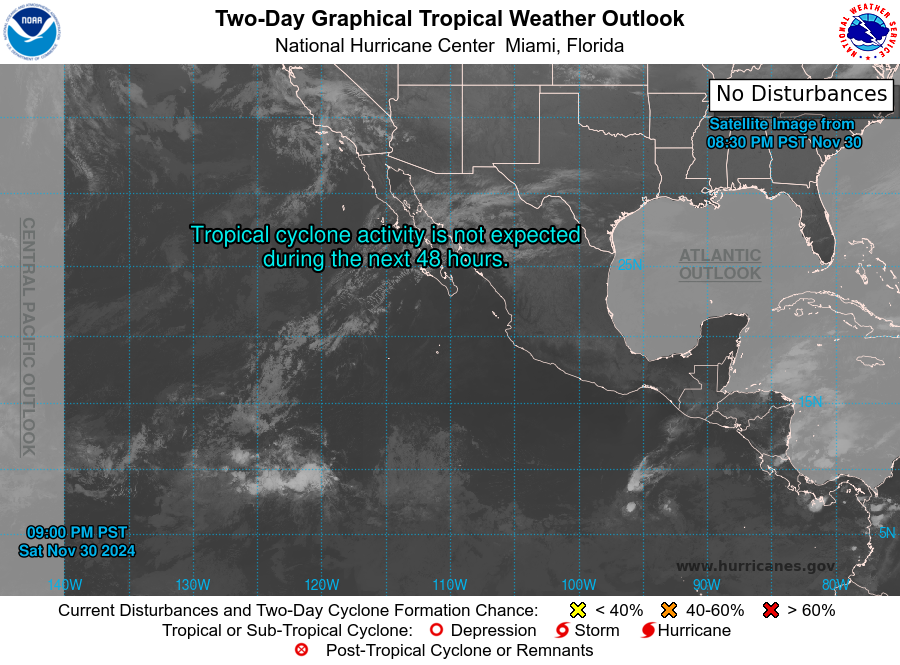 Issuance will resume on May 15th or as necessary. The Eastern Pacific hurricane season begins May 15th and also ends November 30th.




Click here for sea surface temperature charts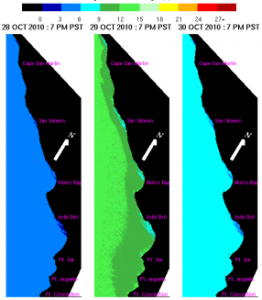 Get the most from your surf report. With surflook surf reports, surf forecasts, live cams and still images you get extensive and easy to follow surf reports from several sources. Surflook.com also utilizes atom feeds, posts and text's from surfers like you.
Visit our Surf Report Page
Surf cams: beach cams on surflook.com click here for our cams page. Check the surf and save time and gas when deciding where you want to surf. View our free surf cams page and be sure to be stoked on the free HD cams.Surf Cams
View surflook mobile content free with your cell phone at surflook.com/mobile. Supports basic as well as advanced touch browsers (iPhone, Droid, BlackBerry, Pre) and is also backward compatible with older mobile devices with a display optimized for each.
*Standard mobile wireless rates apply for your cell phone plan.
Surflook is working on optimizing the mobile site and improvements will be in the lineup for the future.
The main url for surflook (surflook.com) will sense and default to a mobile friendly browser view when you connect from a mobile phone as well but most content is not optimal for mobile viewing from the main site.
Surfing videos. Lots of them. New Videos added every week. Need inspiration? Feel Like watching some surfing movies? No surf at your favorite break? Sit back relax and get stoked on our network of surfing videos.










































































































July – August – US open live Huntington



All contests can also usually be found at WorldSurf WSL here.








August – Billabong Pro Teahupoo Tahiti






September – Hurly Pro Lower Trestles






November – Triple Crown Reef & Sunset





Travel video